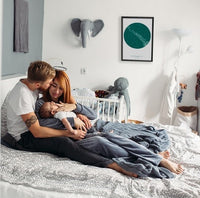 Remember the moment your heart skipped a beat
The most beautiful moments of our lives are often without cameras but we love to remember them. Now you can remind that special occasion with a unique star map that shows how exactly the stars were placed above you when your heart skipped a beat. You can also customize it with a meaningful message to bring back the feels of the moment.
Create your star map
Your moment - your sky map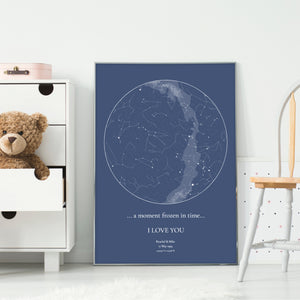 Fast and easy creation
It's very simple and fast to create the star map gift of the moment your heart skipped a beat.
Order now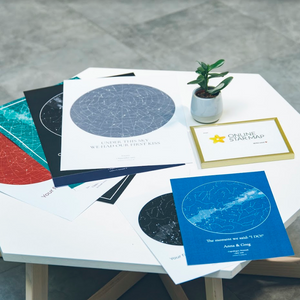 Unique design
Customize the design of your personalized star map as you wish. With the milky way shown or not, black or blue - it's all up to you!
Order now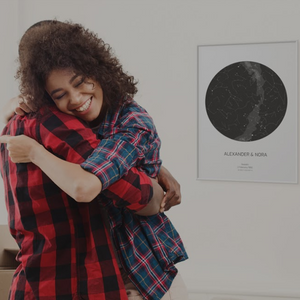 One of a kind ❤️
Your sky chart includes a location and time of your special moment. Personalize it even more to make it more meaningful.
Order now
Loved by customers worldwide ⭐⭐⭐⭐⭐
Your special moment, your unique star map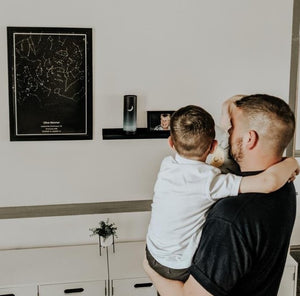 Detailed sky map
Our star maps use the data from space missions to ensure high data accuracy and generate a replica of the sky that was above you at your special moment.
Order now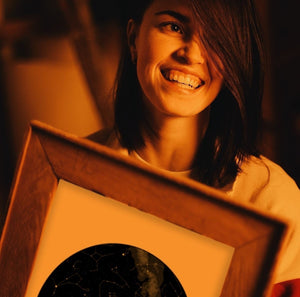 Truly unique
All star maps are customized for special occasions and receivers are always happy about their gifts. Spread the love and create a star map.
Order now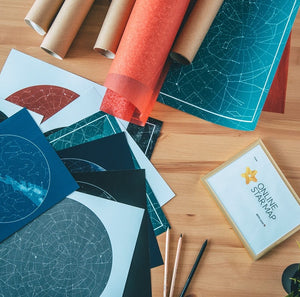 Fast worldwide delivery for FREE
That's right - all our gifts are shipped free of charge, worldwide! Digital versions are delivered within 5 minutes!
Order now